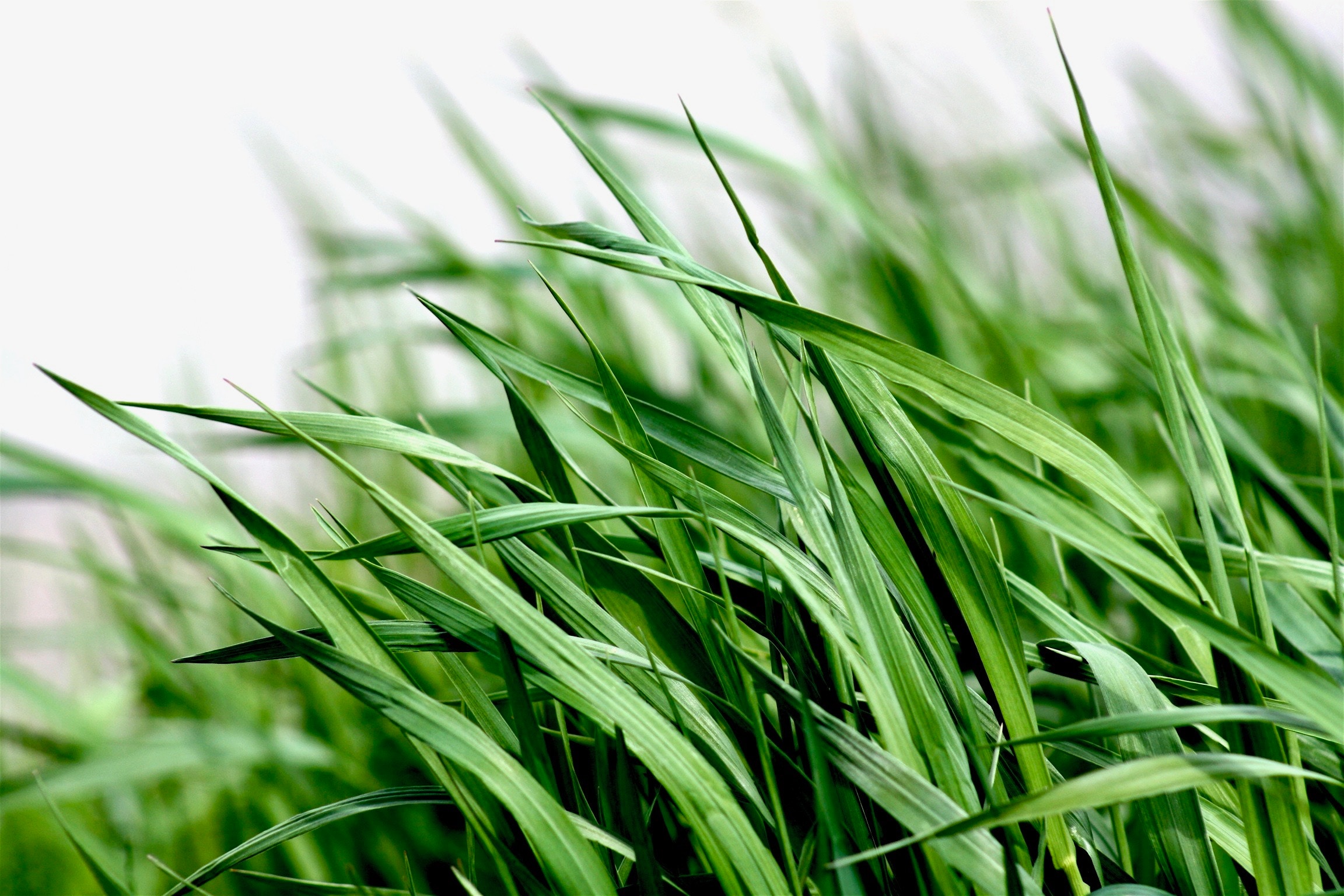 At Whole 9 Yards, our mission is simple: to create solutions through our lawn care + landscaping services that will eliminate hassle, save you time + improve your life.
Our lawn care is an ideal fit for anyone seeking convenience and quality work: whether you are a home-owner who prioritizes property maintenance; a frequent traveler without time to spare on yard work; or a resident looking to sell their home and invest in curb appeal to prepare…we'll take care of you.
It starts from the very first phone call. We are a family-owned and operated small business, so when you call our company, you talk to a real, local person – a friend – whose mission is simply to help.
We lead with conviction, excellence, and pride in our work. It shines through in every service. We use well-maintained equipment to mow, string trim, and blade edge your lawn. Before we go, we blow off all hard surfaces to remove grass blades and debris. We leave nothing behind except incredible results.
Every small step is a huge way to show you how much we care. As your lawn care provider, we will do more than treat you right; we will go the whole nine yards for you.
lawn care abilene tx lawn care abilene tx lawn care abilene tx lawn care abilene tx lawn care abilene tx lawn care abilene tx lawn care abilene tx lawn care abilene tx