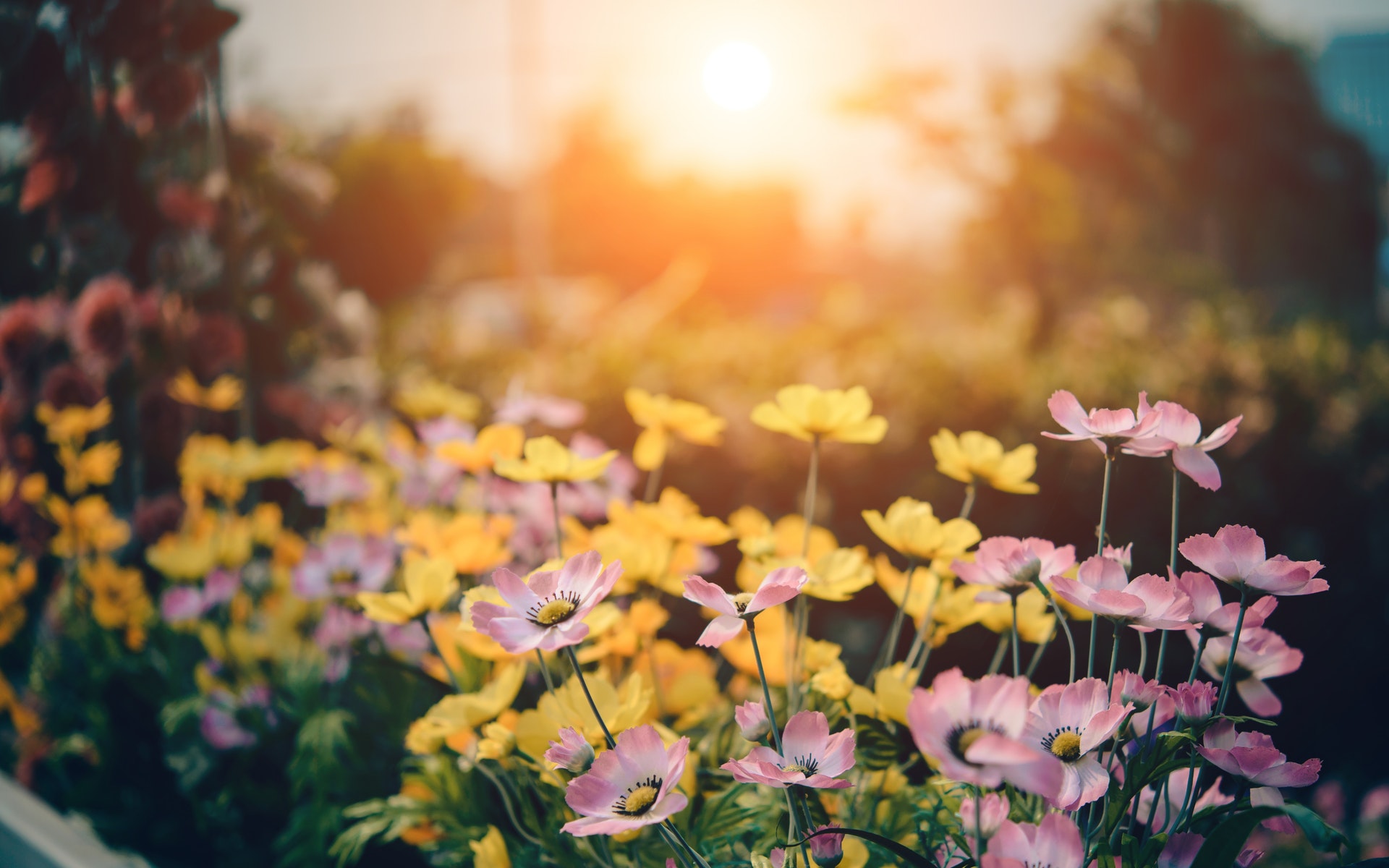 When you move into a new home, you can't wait to customize it to fit your personal needs and wishes. You paint the walls, arrange the furniture, and decorate specifically for you and your family. It is thrilling, satisfying, and truly makes your new house feel like home.
A landscape is no different.
Whether you just moved in to your home, have lived there 30 years, or are preparing to sell it, the landscaping experts at Whole 9 Yards are here to help. We can create a custom landscape to fit your needs or maintain an existing area.
The only limit is your imagination.
We are knowledgeable in soil health, specific plant requirements, and mulch. We can work with you to create a landscape solution that fits your needs: low-maintenance, season-long blooms, pollinator-friendly… we can do it all.
Call the office today to speak with Jessica, or request a free estimate online. We would love to create the landscape of your dreams!
landscaping abilene tx landscaping abilene tx landscaping abilene tx landscaping abilene tx landscaping abilene tx landscaping abilene tx landscaping abilene tx landscaping abilene tx landscaping abilene tx landscaping abilene tx