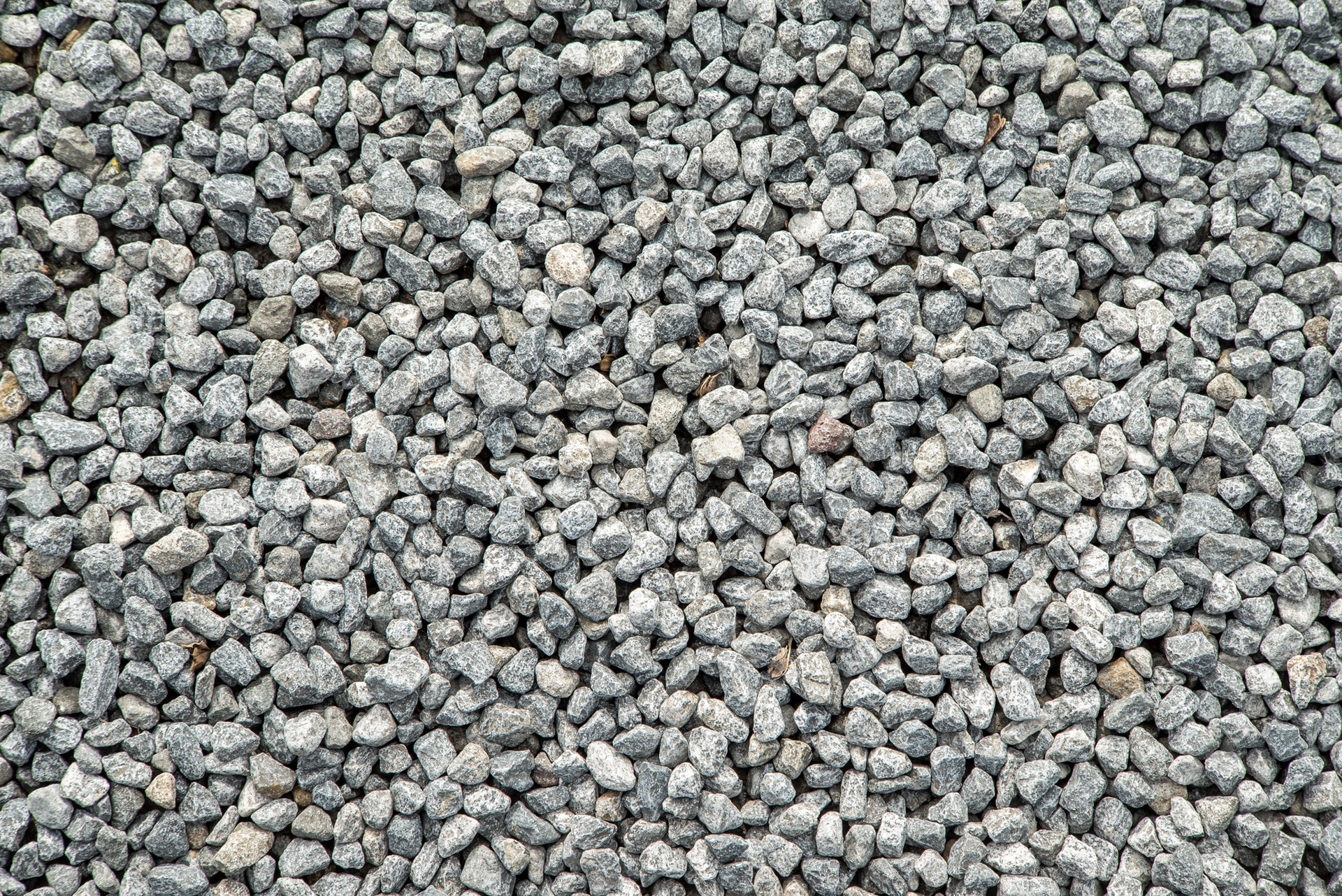 First impressions matter. As a homeowner, you've certainly realized that the first impression of your home can say a lot about you. Everything from a healthy lawn, a well-maintained landscape, and the condition of your driveway can speak volumes to a guest.
At Whole 9 Yards, we work daily to create a beautiful outdoor environment to "wow" you and your guests. In addition to our lawn and landscape services, we install and maintain gravel and rock driveways.
If your existing driveway needs maintenance or you wish to expand or install a parking pad, please contact us. We are professional, efficient, and will create a consistent result that will make you proud.
This is an ideal service if you plan to sell your home soon. A driveway is the "first step" you take on a property, and a well-maintained drive creates the precedent for the condition of the entire property. Driveway installation and maintenance is a creative solution to add curb appeal and increase property value, ensuring a quick sale.
We are excited to hear from you. Fill out our online request form, and Jessica will contact you soon.
driveways abilene tx driveways abilene tx driveways abilene tx driveways abilene tx driveways abilene tx