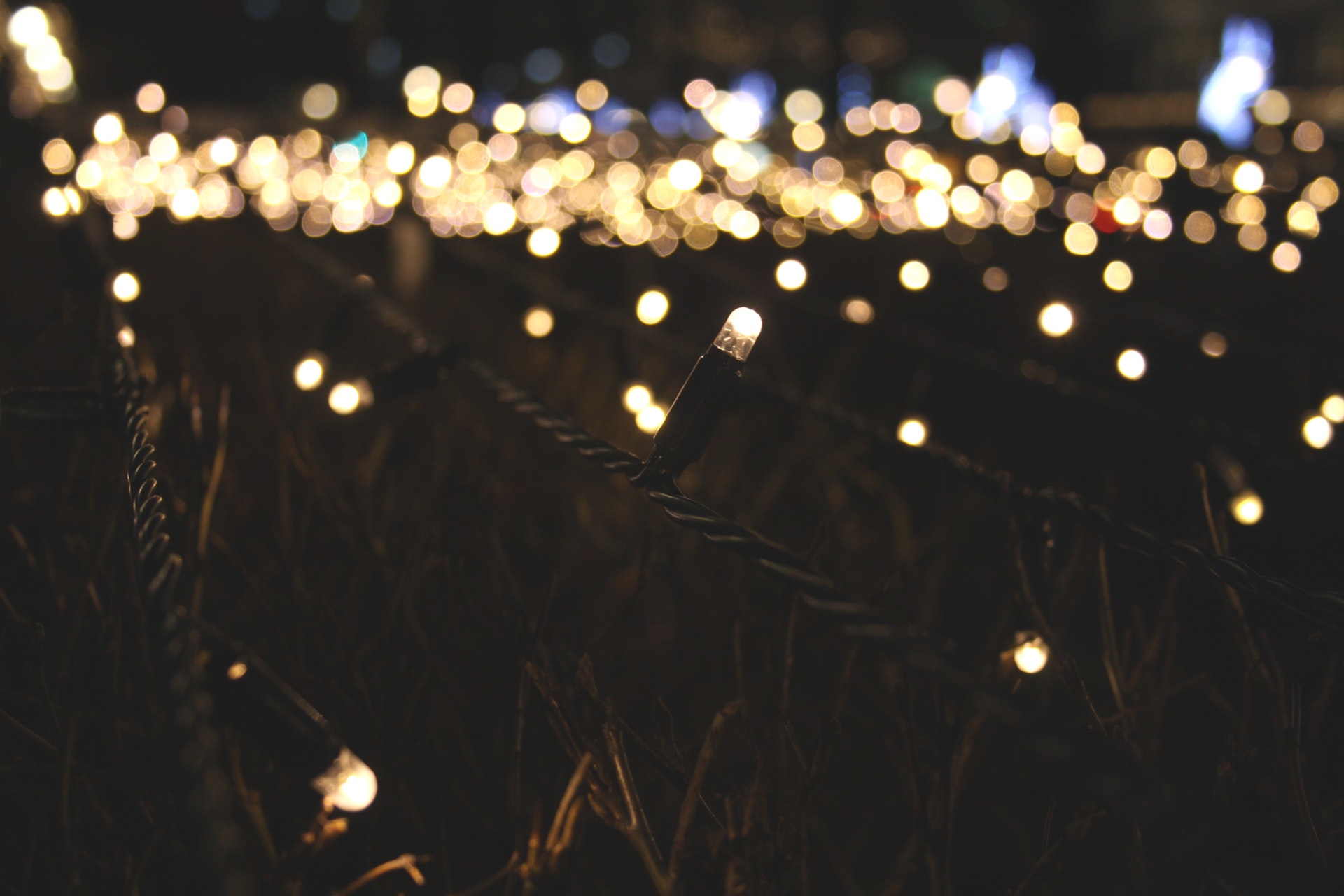 Do you remember evenings as a child, sitting in the backseat of your parents' vehicle, driving around town and admiring the beautiful Christmas lights? Each beautiful house seemed better than the last. Every unique design was mesmerizing.
Did your town have a go-to neighborhood with the best Christmas lights? Take yourself back to one of the most cherished holiday traditions.
What if YOU could be part of a child's holiday memories? Of their Christmas nostalgia?
This holiday season, we will be offering Christmas light services: design, installation, service, and removal.
Forget the complicated measurements and strategy of light design. Eliminate the hassle and risk of injury. Brighten up your neighborhood with professionally hung Christmas lights, and create memories.
For more information, request your free estimate online or contact Jessica at our office.
christmas lights abilene tx christmas lights abilene tx christmas lights abilene tx christmas lights abilene tx christmas lights abilene tx